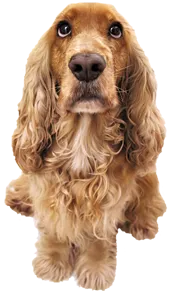 Welcome to Siena Animal Hospital, located on the Northwest corner of Russell Road and Grand Canyon Drive in Las Vegas, Nevada. Dr. Susan Keeney and our excellent staff are here to provide you with the very best care possible for your companion animals. Siena Animal Hospital has been providing superior and compassionate care for dogs and cats in Southwest Las Vegas, Rhodes Ranch, The Lakes, Summerlin and the surrounding areas since 2007.
Come in for a tour of our hospital - we'd love to show you around!
Please email us at [email protected] or call us at 702-258-0006 for more information or to schedule an appointment.